Learn to sell a dip or a buy a blip
using Jay's "Rubber Band strategy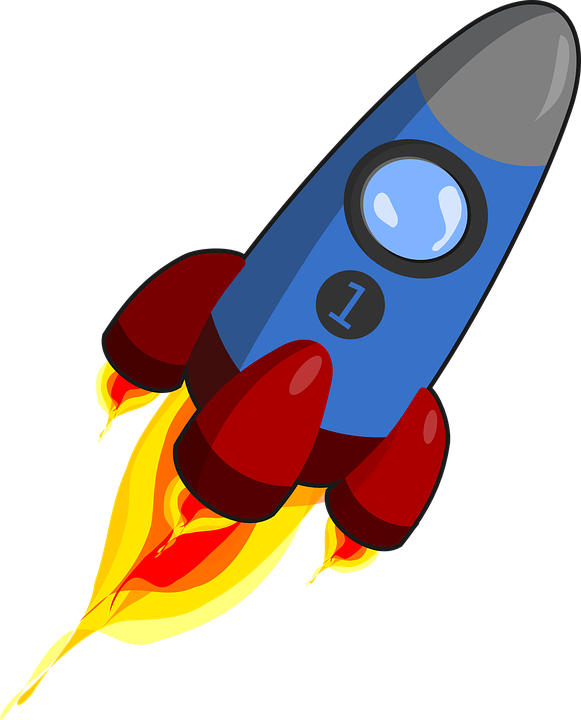 The system promotes the systematic approach to markets and trading
AT works by breaking down price action into separate "episodes", and then tailoring a logical approach to trading each episode.
This works very well, as long as you can understand when new episodes begin and end.
Understanding episode timing is an ability that is developed with practice...it will be easier for the mentally disciplined trader, but for the less disciplined trader, it will help you develop more discipline.

Once you understand (and hopefully accept and appreciate) the methods, you will start to appreciate its value.
This is a question that everybody must evaluate for themselves.