Why should you learn Commitments of Traders?
Many traders discount Commitment of traders as a functional leading indicator. They are of the opinion the data lags 5 days hence it's invalid and cannot be used in trading.
This is far from the truth! COT has predicted major markets tops and bottoms with deadly accuracy.
Check this out!
Who do you think crashed British Pound and US Stocks?
I bet you remember the Brexit referendum back in June 2016.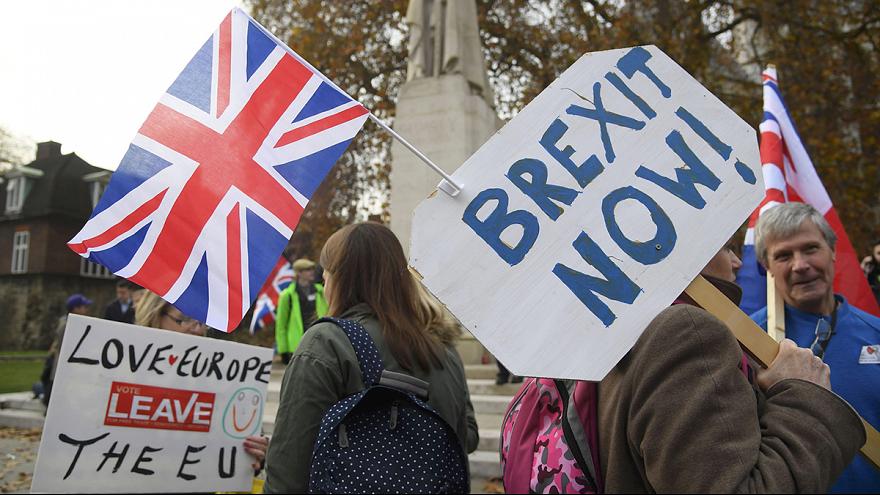 Up to the last minute no one expected Brits to vote in favour of a break from the European Union.
It would be just nuts! They said…
I bet you remember what happen to GBPUSD starting on that day?
PLUMMETED 2.300 pips move in a few short days!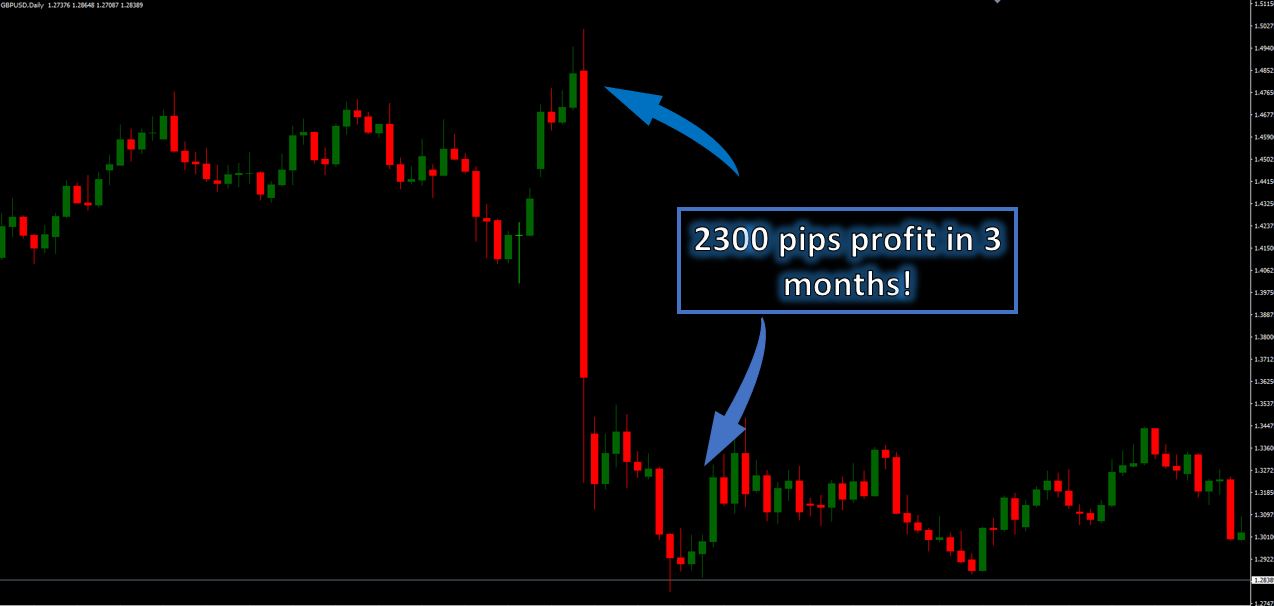 The vote took EVERYBODY by surprise, not only all talking heads on CNBC, but also
The Brits themselves!
Could we see it coming ahead of time?
Well…
There was a group of smart traders who prepared for this outcome.
Speculators added 33K fresh short GBP positions to their portfolios 2 weeks before the Brexit vote
See the adjustment on CFTC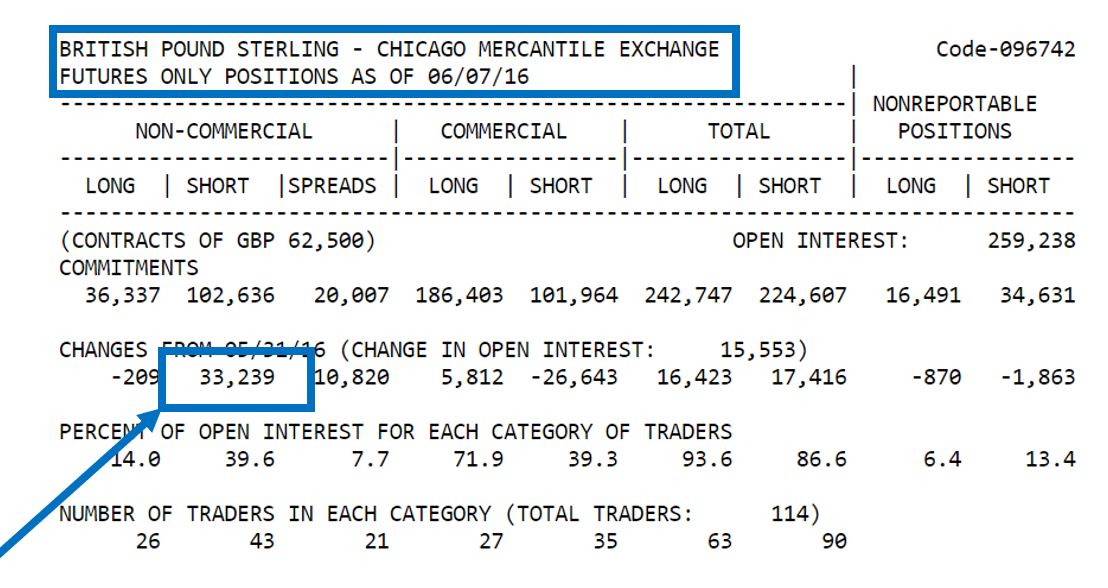 As you can see it was a 32% increase in their shorts – UNPRECEDENTED!
The bottom line is, they knew it was coming
They F&%**n did!
Nobody who manages so much money would make such a massive adjustment in the trading books if they weren't sure of the outcome.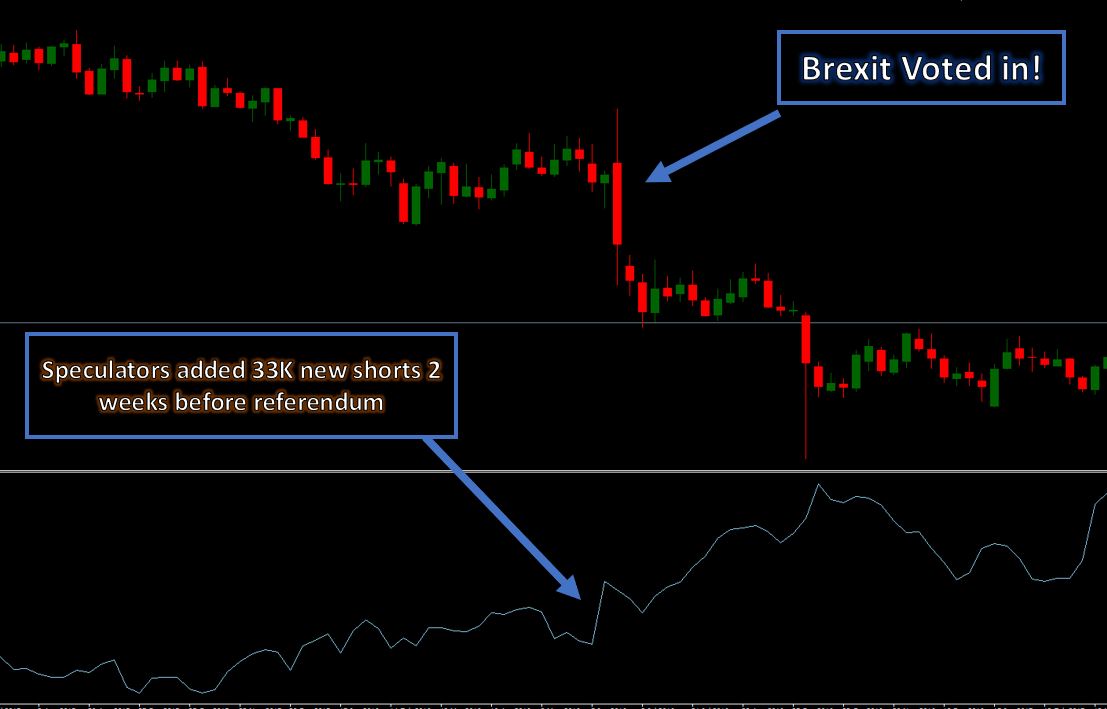 Another event.
Back in 2018 all major indices like S&P 500 or Dow Jones collapsed from their highs and lost a lot of value in just few days.
S&P dropped from 2.875 to 2.536
Dow Jones dropped from 26.700 to 23.045
Guess what?
Speculators piled on JPY futures just few days before this happened.
We know that JPY is a safe haven for the risk off capital. They knew something big was about to happen in high risk assets like US Stocks for example.
That week I wrote:
"I would like to point out that in the last two weeks, in total, speculators added 2K long positions but covered over 8K shorts. This would make them fairly YEN bullish. It looks like the previous week's positions were adjusted before 30th Jan.
Did they know about the stock crash? Hmmm…"