There is plenty of evidence to suggest that Speculators are a profitable group making around
$10MIL in profits per week on the CME platform alone.
I don't know about you but...
I WANT A CHUNK OF THAT!
Imagine you always knew where the prices are going and where they are about to top or bottom.
Imagine you looked at the chart of EURUSD and you knew the price would be
800 or 1200 pips higher in 3-5 months.
Imaging you were very confident with your outlook because it
played out over 80% of the time in the past.
What would you do?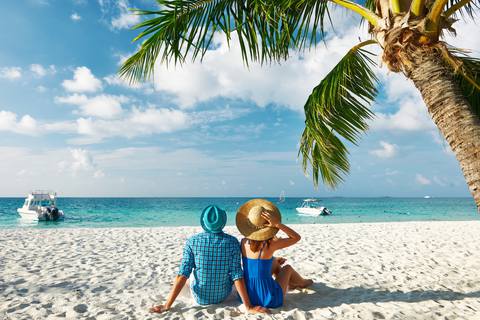 Nice ha!
I think it's time you looked at
Commitments of Traders
because
It will change the way you trade forever!
I promise!
So
Take action now and…
Ditch the crowd of retail traders
Become part of the Forex trading elite who understand the underlining forces behind price movements in the currency markets.
The elite who analyse facts and figures, not a shady MT4 indicator designed by teenage crypto gigs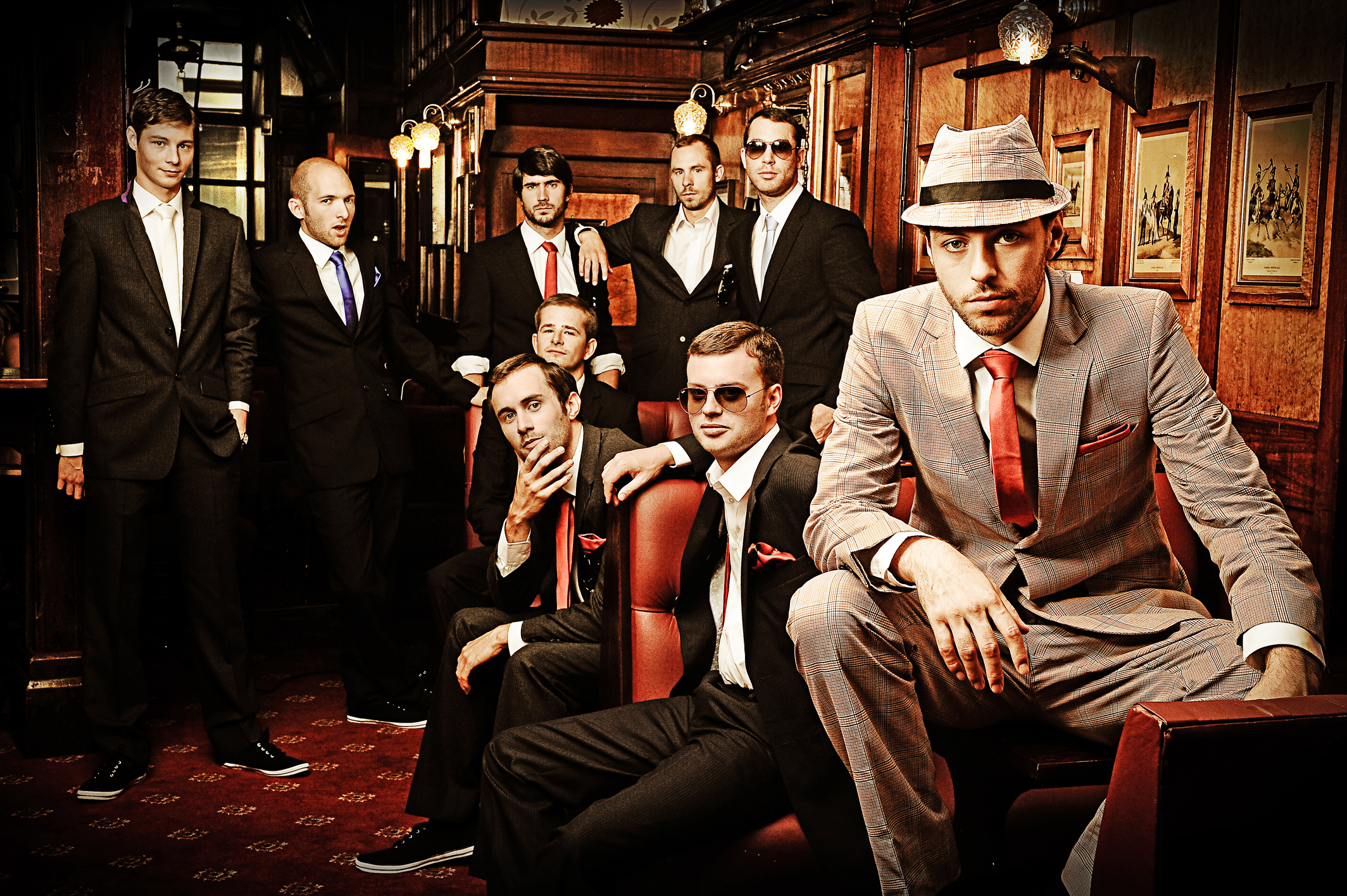 I was shocked when I discovered that:

Commitments of Traders metrics generate 80% accurate signals
yet, the average JOE trader frankly don't get it!
He thinks this is BS!
Check this out
This is an article I posted on Forex Factory some time ago.
The analysis clearly pointed to a massive decline taking place in USDCAD market
See the responses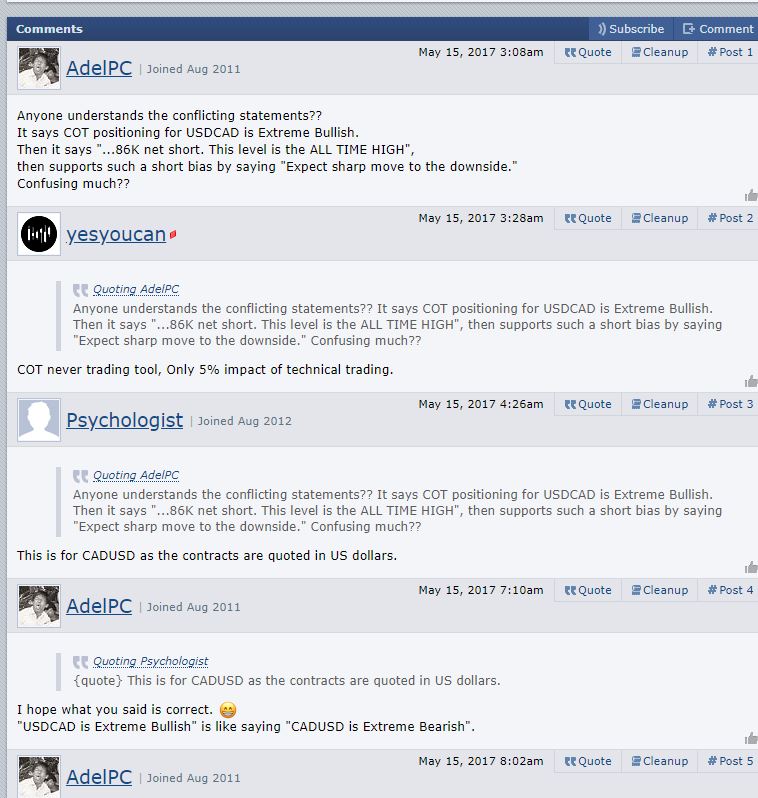 Nobody got the fact the Smart Money was positioning for a massive decline.
See what happened...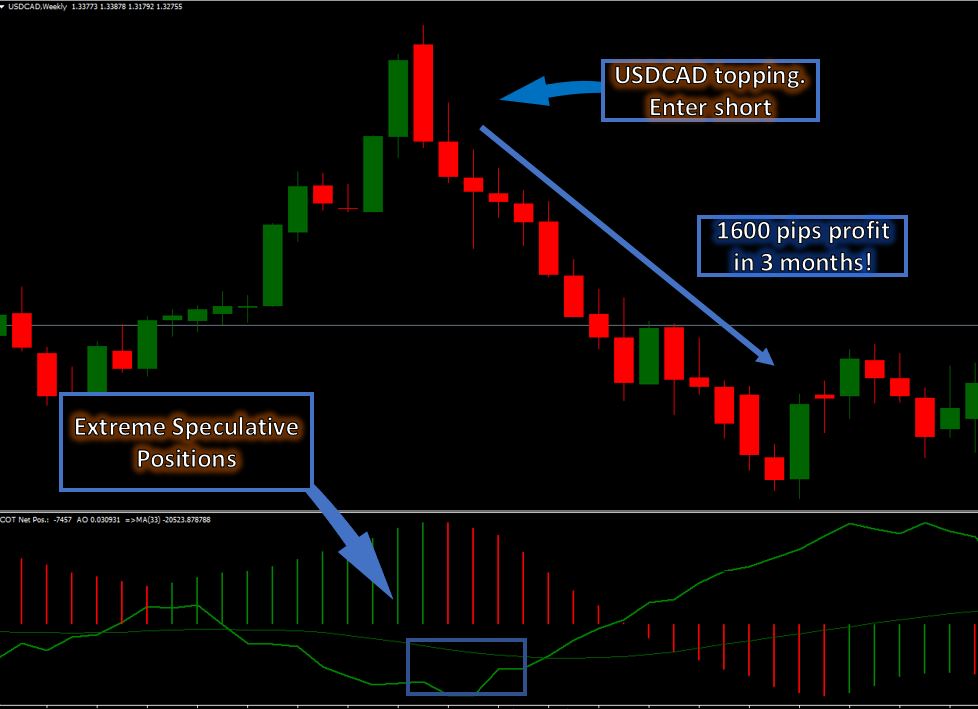 You see..
Joe doesn't like Commitments of Traders because
C.O.T figures seem complicated and confusing at first and he simply can't understand them or is not prepared to commit the time to study.
He gives up after a while and goes back to his moving averages on 15min charts to get an instant thrill, while
"Commitments Of Traders custom metrics
predict the markets with deadly accuracy"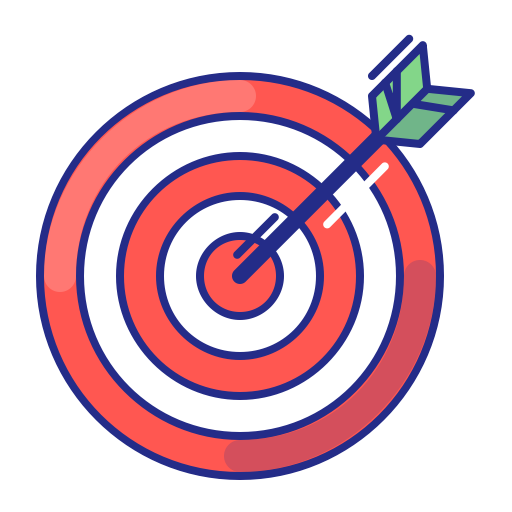 The truth is:
This stuff is not complicated at all. It's as simple as:
Follow the smart money

Sell overcrowded markets

Buy oversold markets

Repeat
Hi! I'm Roman Sadowski
COT has been the fundation my trading approach for a very long time now. I always look at what the the smart money is doing in the market I follow. I can't imagine trading without COT.
It gives me a few very powerful and reliable signals that normally initiate long term trends in the currency markets.
Commitments of Traders is issued by CFTC. The report gives us a powerful view on what exactly SMART MONEY has been doing in the marketplace and what their plans are.
WE JUST NEED TO FOLLOW THE MONEY
Whether you are a pro or newbie trader, once you learn C.O.T custom metrics like
#1: Share of Open Interest
#2: Speculative Net positions
You will be able to
#1: Position yourself on the right side of that market
#2: Triple or quadruple your returns by holding your winners
#3: Identify markets that are about to make a big move
You will never look at charts in the same way again!

Why should you learn Commitments of Traders?
Many traders discount Commitment of traders as a functional leading indicator. They are of the opinion the data lags 5 days hence it's invalid and cannot be used in trading.
This is far from the truth! COT has predicted major markets tops and bottoms with deadly accuracy.
Check this out!
Who do you think crashed British Pound and US Stocks?
I bet you remember the Brexit referendum back in June 2016.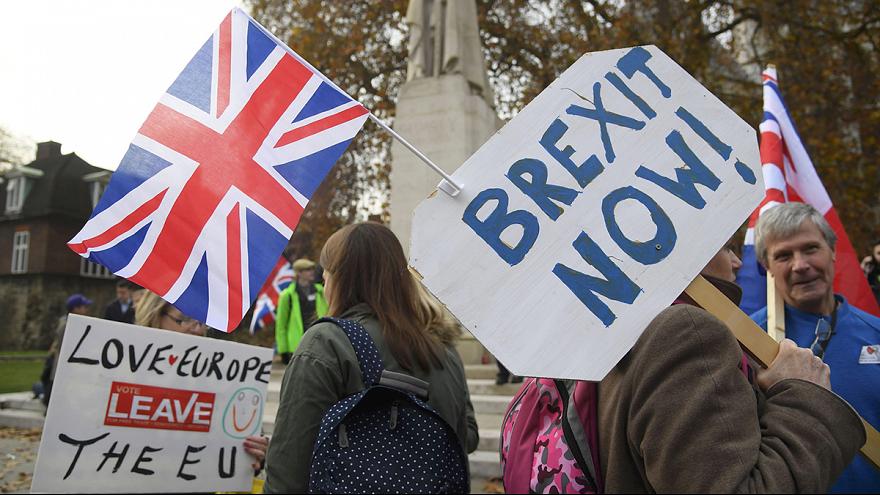 Up to the last minute no one expected Brits to vote in favour of a break from the European Union.
It would be just nuts! They said…
I bet you remember what happen to GBPUSD starting on that day?
PLUMMETED 2.300 pips move in a few short days!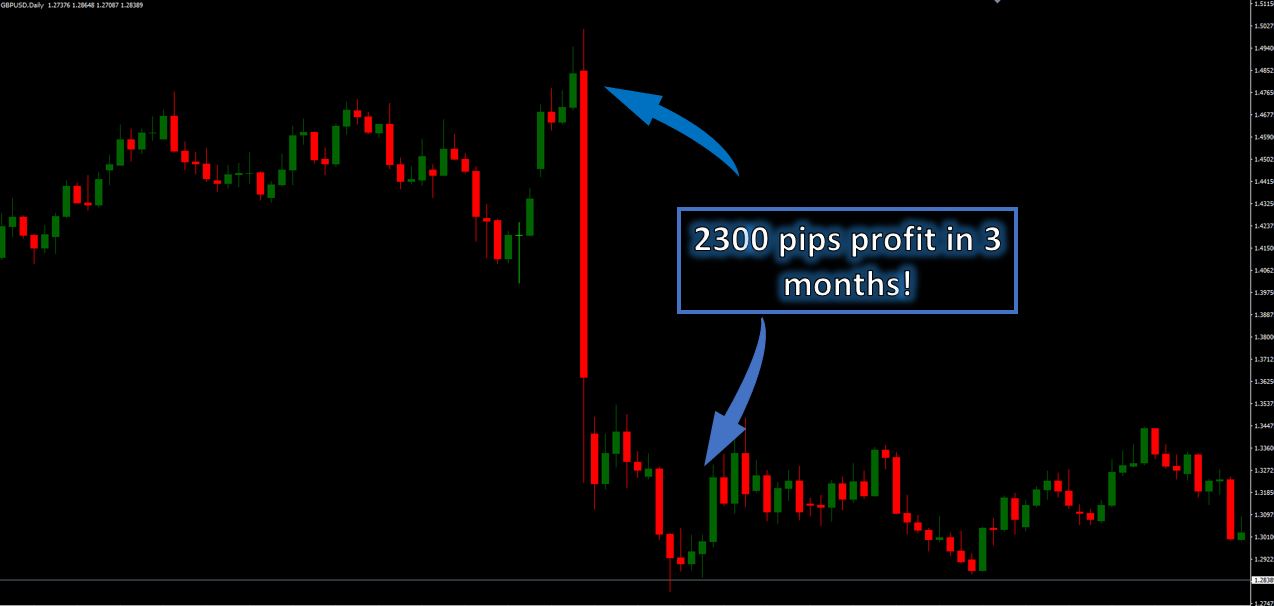 The vote took EVERYBODY by surprise, not only all talking heads on CNBC, but also
The Brits themselves!
Could we see it coming ahead of time?
Well…
There was a group of smart traders who prepared for this outcome.
Speculators added 33K fresh short GBP positions to their portfolios 2 weeks before the Brexit vote
See the adjustment on CFTC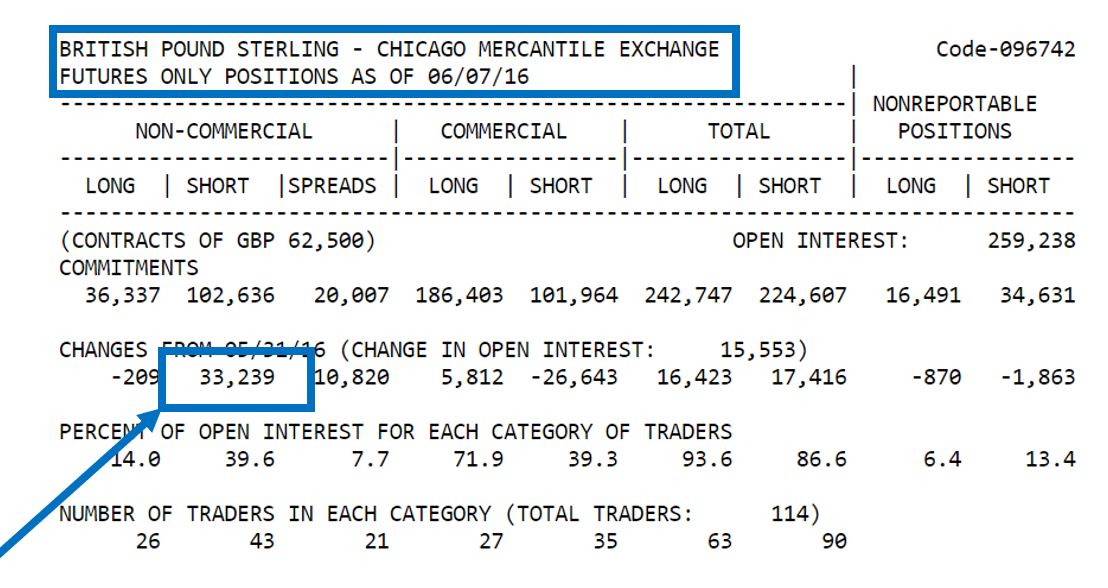 As you can see it was a 32% increase in their shorts – UNPRECEDENTED!
The bottom line is, they knew it was coming
They F&%**n did!
Nobody who manages so much money would make such a massive adjustment in the trading books if they weren't sure of the outcome.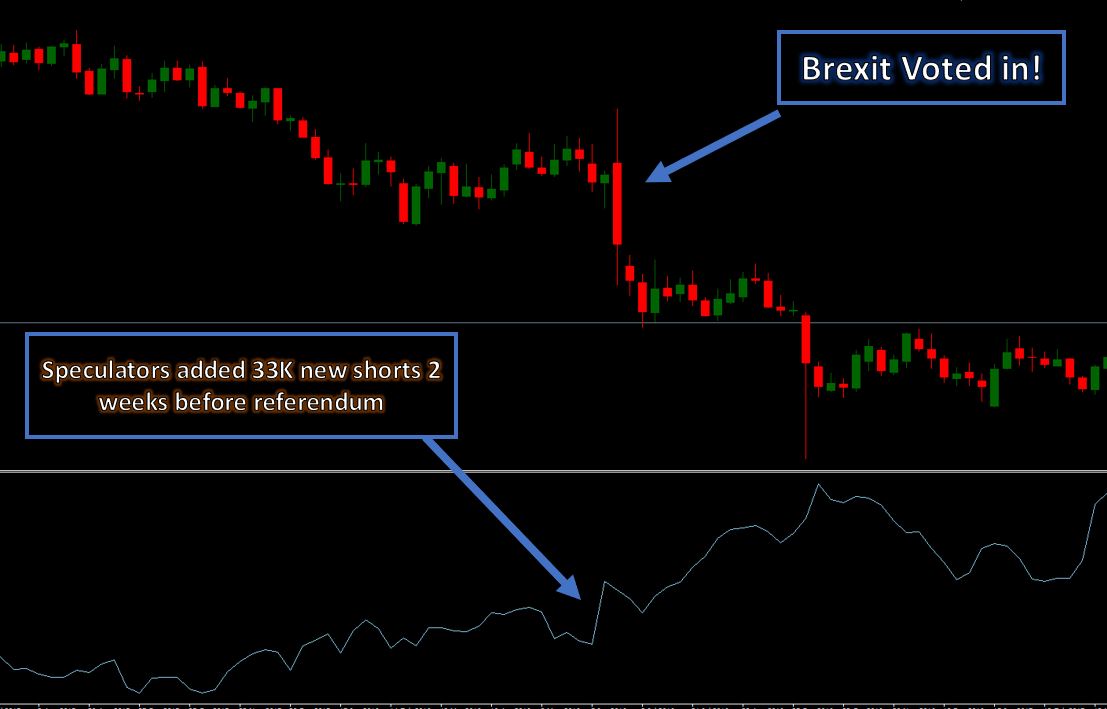 Another event.
Back in 2018 all major indices like S&P 500 or Dow Jones collapsed from their highs and lost a lot of value in just few days.
S&P dropped from 2.875 to 2.536
Dow Jones dropped from 26.700 to 23.045
Guess what?
Speculators piled on JPY futures just few days before this happened.
We know that JPY is a safe haven for the risk off capital. They knew something big was about to happen in high risk assets like US Stocks for example.
That week I wrote:
"I would like to point out that in the last two weeks, in total, speculators added 2K long positions but covered over 8K shorts. This would make them fairly YEN bullish. It looks like the previous week's positions were adjusted before 30th Jan.
Did they know about the stock crash? Hmmm…"
The evidence is everywhere

USDCAD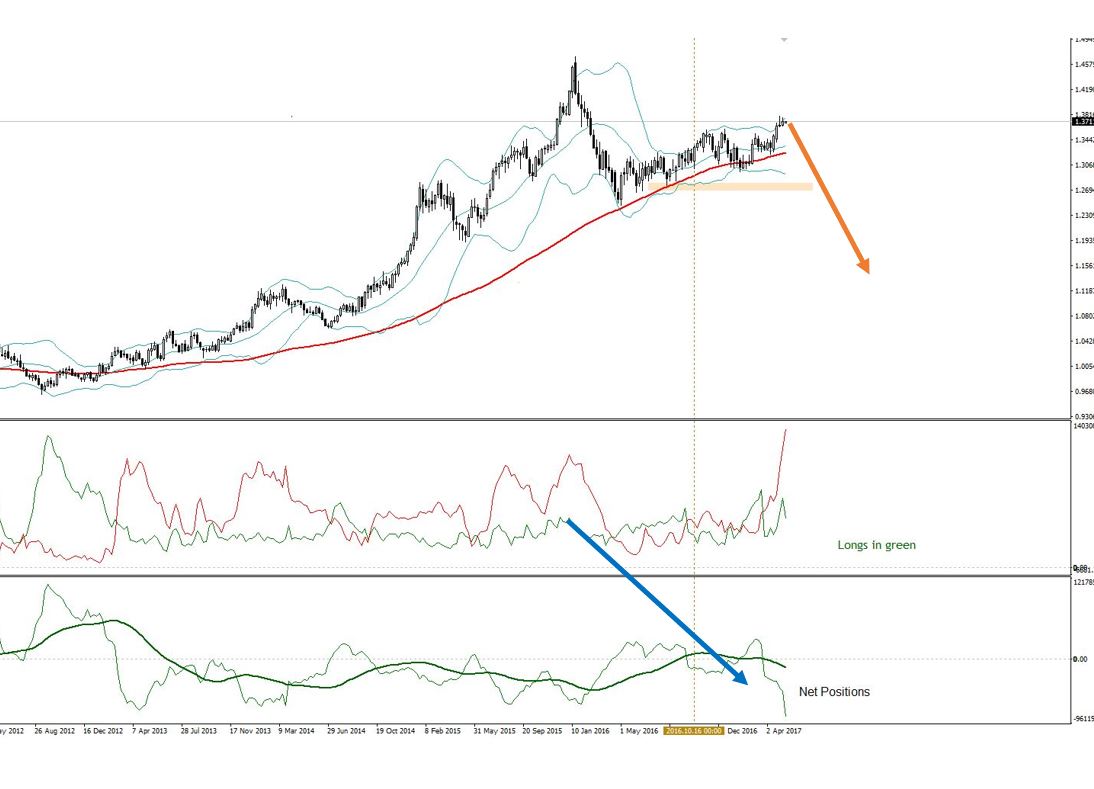 "Speculators went from being 47K net short to being 86K net short. This level is the ALL TIME HIGH . The last time speculators were this much net short was back in January 2007 when USDCAD collapsed from 1.15 to 0.92 in the space of one year. It is likely that the same scenario will play out this time around. Despite fundamental data and uncertainty around Oil prices and OPEC, I fully expect this market tops here and a major decline is to follow."
USDJPY
"God save stocks and Kuroda! After breaking 116 support JPY gained even more steam and rallied against all majors. USDJPY had another leg down, attracting more bears into the market.
Nobody bought into the negative interest rates policy! Non-Commercials remained on the NET LONG side. This week they decreased both sides on the transactions: Longs by 6.2K but at the same time they dumped twice as many short positions. This should support the current downtrend in USDJPY."

USDJPY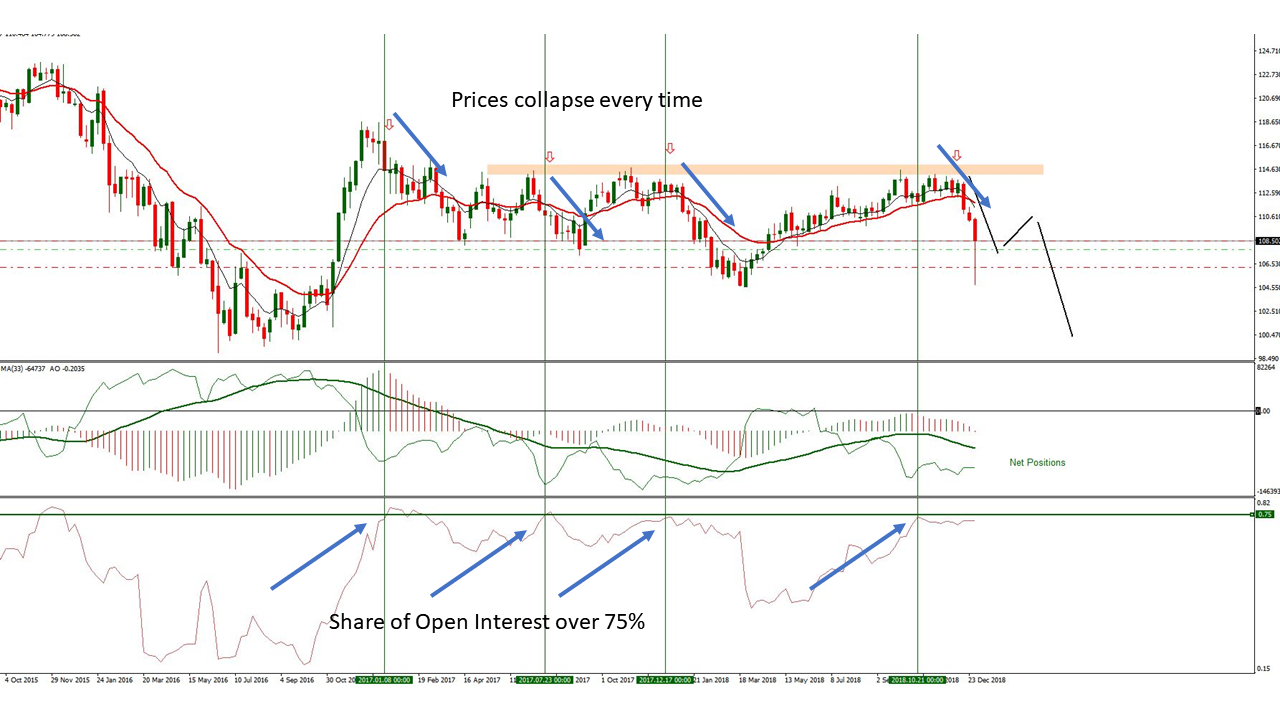 "No much action to see in JPY positions. Speculators took profit for another week. This is 4th consecutive week with smart money pulling out of JPY futures. This week they covered 1K longs and 2.2K shorts. They were 91K net short, almost unchanged from the previous week (92K ). The same analysis stands valid. The price action diverges with the extremely bearish JPY positions.The share of open interest was at 59.3%, down from the extreme 67% few weeks ago. I expect this metric to eventually bring USDJPY way down, but the price action suggests, 114.50 could be seen before a big decline."

Who is the course for and...
What's here for YOU
This course is designed for semi-experienced traders looking to enhance their skills, swing traders with a long term outlook or any smart traders who want to learn about the C.O.T Report. But...
Whether you are a pro or newbie trader, Commitments of Traders analysis will allow you to be right on the market more often and it will reduce your losses. This course is designed for your success in Forex trading.
In this course, you will learn:
You will learn what is the market, who drives the prices and why.
You will learn how to successfully use, analyse and trade with Commitments of Traders report.
You will learn a practical application of the analysis which you will be able to incorporate into your own trading.
You will learn how to use Speculative extremes, Speculative net positions and Open Interest density to predict major market reversals and long term trends.



Benefits of trading
Commitments of Traders
Every serious trader must have a long-term bias in the market. It's important for you to get your bias sorted and filter out the noise. You need to know if you are a bull or a bear. This course will allow you to finally:
See what speculators are doing and why
Identify markets that are about to make a big move
Gauge if the current trend is just beginning or about to end
Be right more often
Stay away from losing trades
You will make more money as a result

Curriculum
Here is what we are going to cover
I hope that you are excited to discover the secrets of the Commitments of Traders Report. After finishing this course, you will be armed with great expertise in a very important field of trading.
I have laid it out in a simple to understand and easy to follow format. The Course is practical and actionable. No fluff.
Course Curriculum
Section 1: Introduction to supply and demand
Available in days
days after you enroll
Section 2: Commitments of Traders Report
Available in days
days after you enroll
Section 3: How to find, Use, Analyse and Trade C.O.T
Available in days
days after you enroll

Ready to move your trading to another level?
Learn COT from the leading market experts in this field with many years of proven track record
Join 100s of traders who already integrated COT analysis into their trading
72% of the traders we asked agreed their results improved dramatically since they started to use and follow Commitments of Traders
$199 One Time Payment
gives you unlimited access forever + future updates
Whatever you decide to do make sure you catch the next big move in FX
Full refund guaranteed. Learn something new and exciting or walk away with your money!


Hello I trade based on the work of larry Williams and Stephen briese and there knowledge of the COT report. Two living legends, and after reading your analysis during my free trial I now know I am dealing with another legend, I look forward to the future and what you have to teach

Steve

I was introduced to trading early this year and without any proper knowledge of the market is started trading live and lost all my capital. I decided to take Roman's course to see if C.O.T analysis will turn my trading around. It was a life changer for me. COT is now a fundamental part of my strategy. HumbleTraders has been my guide for some time now.
Henry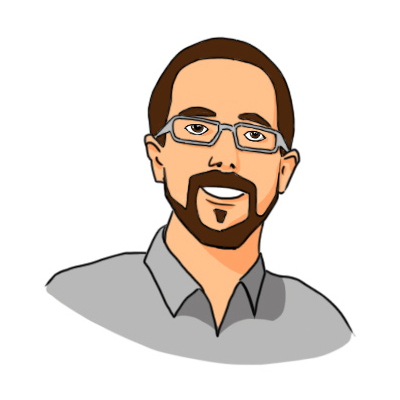 I eventually bought Roman's course which (together with a lot of great email support) taught me how to use Commitments of Traders in trading. Today I cannot imagine how I traded without being aware of Commitments of Traders. It's been some eye opener for me. Thanks
Peter